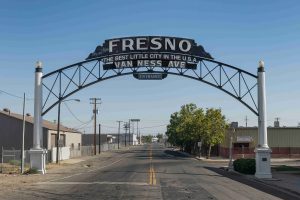 LOCAL AND STATE FOCUS
While this statewide group primarily networks on local issues, we recognize that Sacramento can create both problems and solutions for our jurisdictions. We engage with each other educating and acting on proposed state legislation and drafting our own legislation to sponsor.
We have regular group Zoom meetings with individual legislators to discuss our concerns and learn from them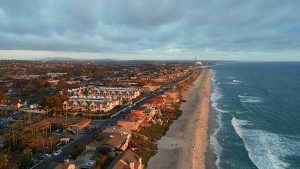 WE BELIEVE IN
Livability of our Cities
Serving our Residents
Protecting Local Choice
Cooperation Among Cities
Influencing Sacramento
Local Democracy
LEGISLATIVE ACTION
Our New Legislation Team is currently drafting legislation on RHNA and will turn to teleworking legislation in the near future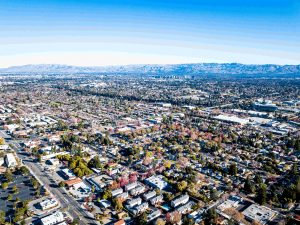 PROACTIVE SOLUTIONS
We see expanded teleworking & broadband connectivity as solutions to many many issues faced by cities across the state. We have a team actively addressing how to advocate for this and create legislation to support it.