California Alliance of Local Electeds
A Statewide Association of City and County Officials and Local Expert
California Alliance of Local Electeds
The California Alliance of Local Electeds (CALE) is a network of mayors, councilmembers and other elected officials who advocate in Sacramento on significant issues that contribute to the betterment of California's cities, including preservation of local control and support of forward-thinking legislation.
WHO WE ARE
Alliance of Local City and County Officials
We include like-minded current and former local elected officials, candidates for local office, current and former appointed officials and individuals that bring us expertise.
WE BELIEVE IN
Livability of our Cities
Serving our Residents
Protecting Local Choice
Cooperation Among Cities
Influencing Sacramento
Local Democracy
WHAT WE DO
Advocate for the Interests of our Jurisdictions and Constituents
We network our members power, advocate on state and local issues, and draft proactive legislation.
Text Here
Sub-text Here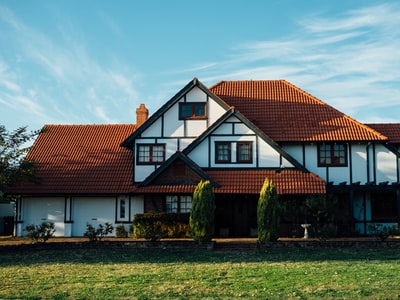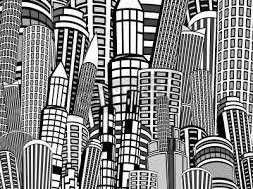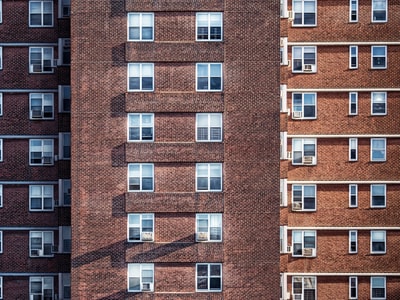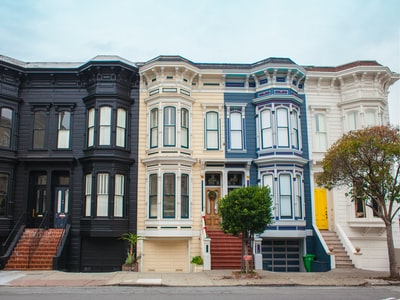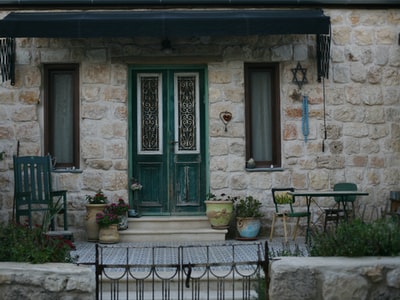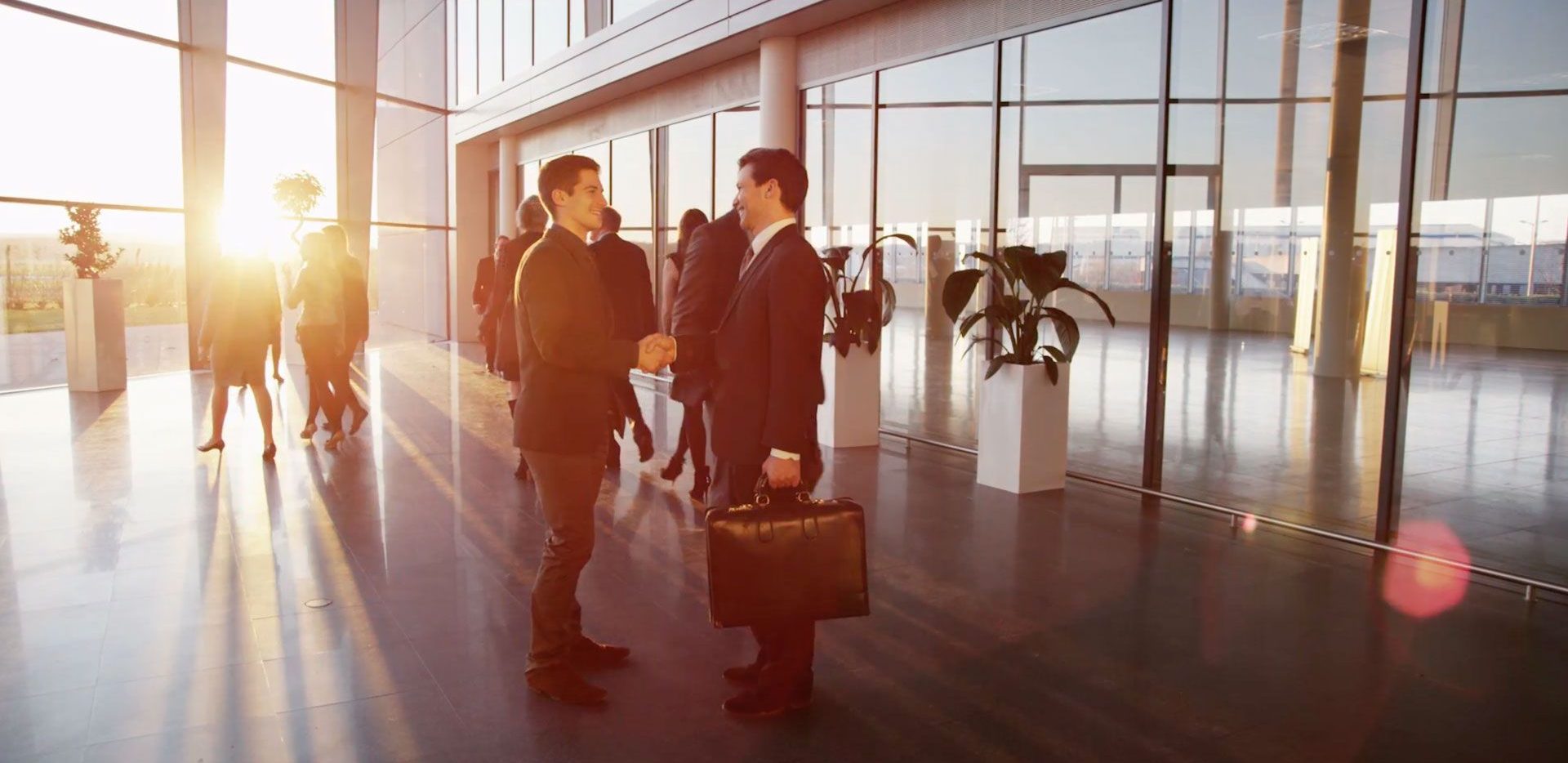 "Text here extends beyond one line as demonstrated here in this long line that extends to two"
With seven floors of striking architecture, UMoMA shows exhibitions of international contemporary art, sometimes along with art historical retrospectives. Existential, political and philosophical issues are intrinsic to our programme. As visitor you are invited to guided tours artist talks, lectures, film screenings and other events with free admission
The exhibitions are produced by UMoMA in collaboration with artists and museums around the world and they often attract international attention. UMoMA has received a Special Commendation from the European Museum of the Year, and was among the top candidates for the Swedish Museum of the Year Award as well as for the Council of Europe Museum Prize.